A team of professionals with the same goal: to grow your business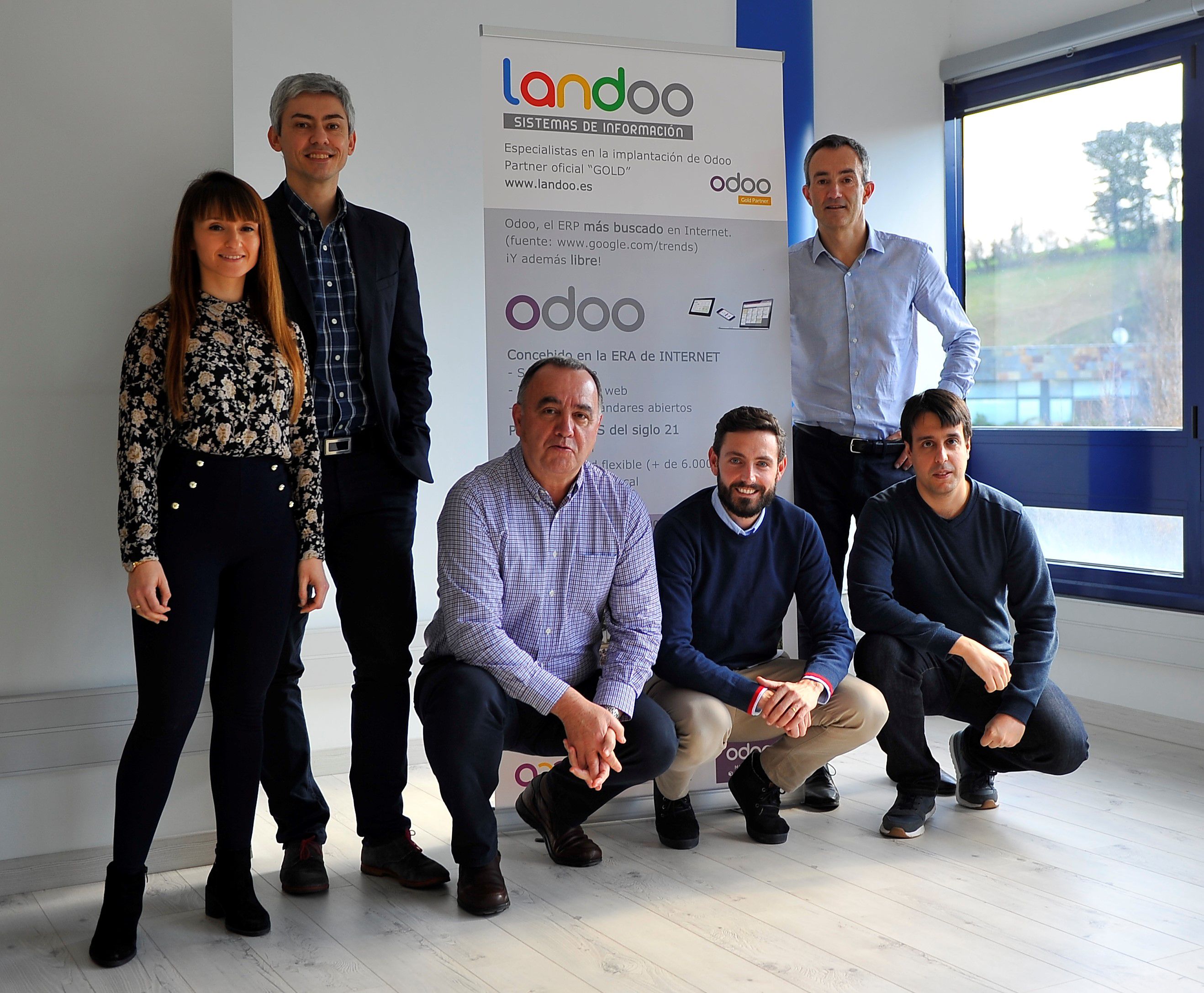 Our capabilities
The implementation of a management system is much easier and more successful if the partners understand each other. To this end, our consultants have a good business background (Graduates) and extensive experience in ERPs (average 15 years).
We also constantly invest in the training that Odoo offers us as official partners, using Odoo Enterprise, attending its official courses and attending the annual congress in Brussels from 2013.
How do we work
Our business is based on solving the needs of our clients in the most efficient way possible, that is the fundamental objective. To this end, we use the project methodology recommended by Odoo SA (Gap Analysis) and the so-called Agile methods: SCRUM and Kanban.
And once the implementation is complete, our maintenance service will enable you to get the most out of your Odoo, for many years to come.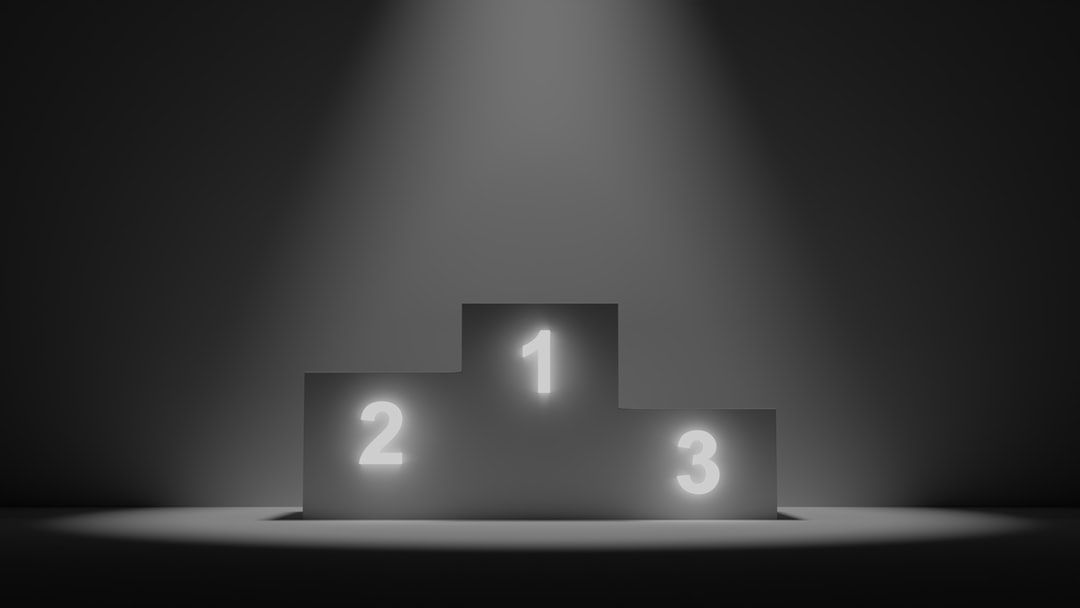 2021
- Odoo Roadshow 2020 - Zaragoza
January 23rd

- Odoo Roadshow 2020 - San Sebastián
April 23rd

2020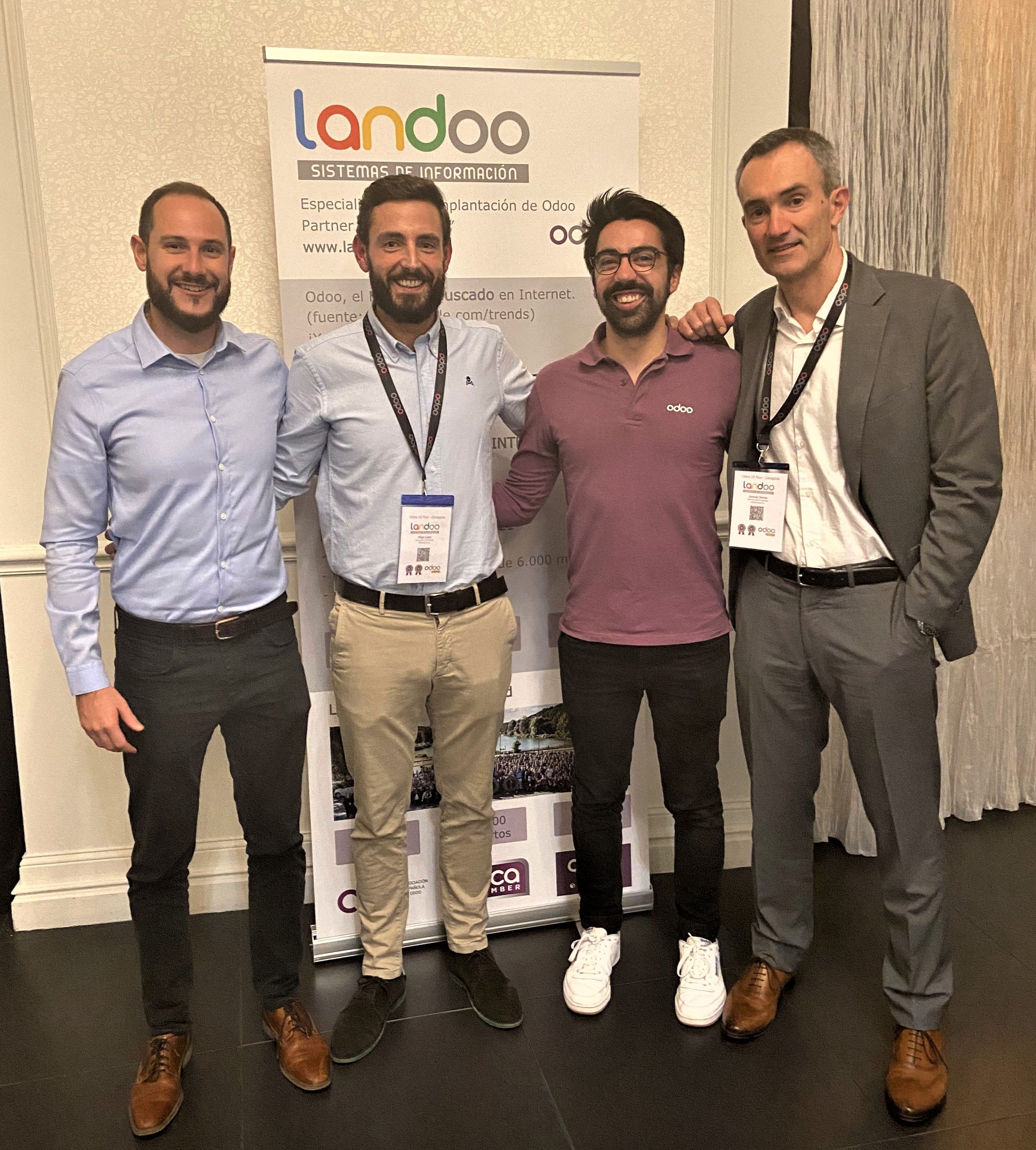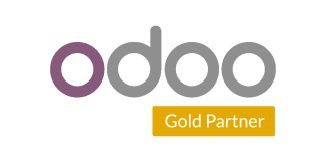 2019
- Llegamos al más alto nivel de partner: ¡GOLD!
- Top 5 entre más de 50 partners en España
More information
- Odoo Roadshow 2019 - Bilbao
2017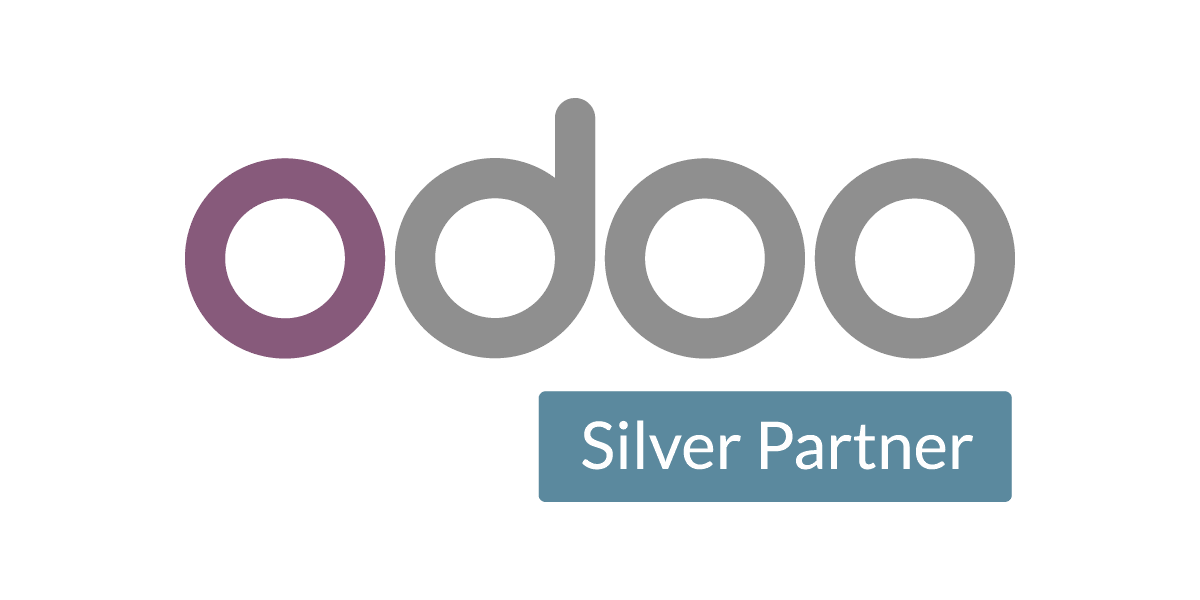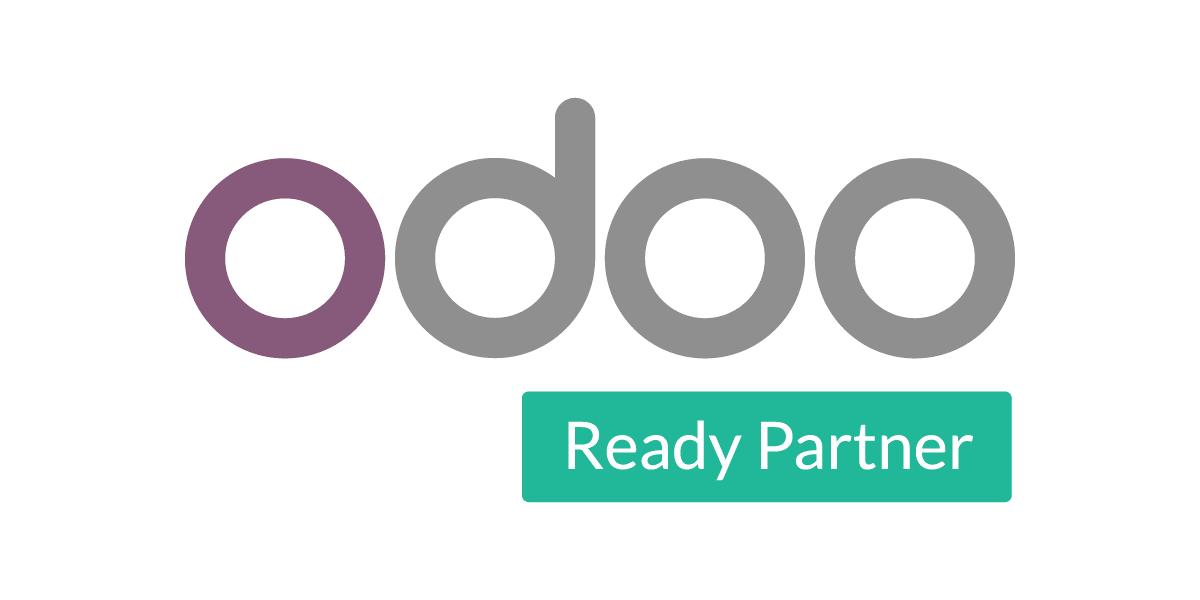 2016
Landoo becomes READY Partner


2013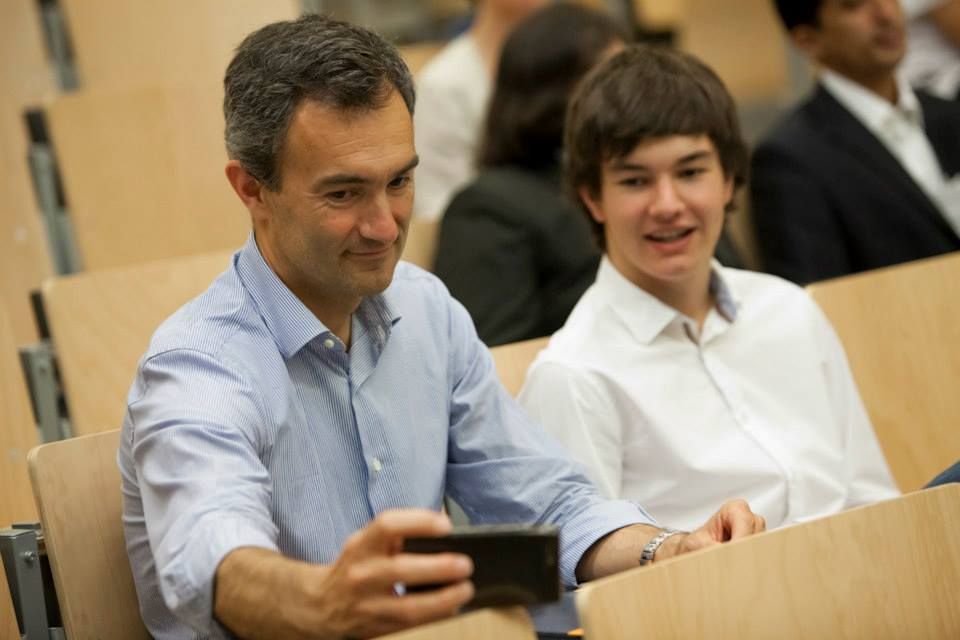 Our best asset: our people
Software and Systems Dpt.
Corporate Social Responsibility (CSR)
At Landoo we are convinced of the social function that companies must fulfill in their environment. In the world of Free Software we must also promote the projects that contribute the most to society as a whole. That's why we annually finance some of the most relevant Opensource projects and also solidarity NGOs through the Spring Race.
More information about CSR in Wikipedia. RSC en Wikipedia.
Proyectos de Software libre que financiamos

Proyectos Solidarios que financiamos