A team of professionals with the same goal: to grow your business
Nuestras capacidades
La implantación de un sistema de gestión es mucho más fácil y exitosa si los interlocutores se entienden bien.
Para ello, nuestros consultores tienen una buena formación de negocio (Titulados Superiores) y amplia experiencia en ERPs (de promedio 15 años).
Asimismo invertimos constantemente en la formación que Odoo nos ofrece siendo partners oficiales, utilizando Odoo Enterprise, asistiendo a sus cursos oficiales y acudiendo al congreso anual en Bruselas desde 2013.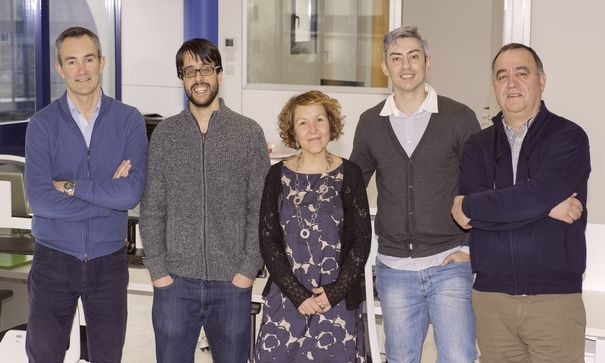 Cómo trabajamos
Nuestro negocio se basa en resolver las necesidades de nuestros clientes de la forma más eficaz posible, ese es el objetivo fundamental. Para ello, utilizamos la metodología de proyecto recomendada por Odoo SA (el Análisis de Gaps) y los llamados métodos Ágiles: SCRUM y Kanban.
Y una vez terminada la implantación, nuestro servicio de mantenimiento le permitirá sacar el máximo partido a su Odoo, durante muchos años.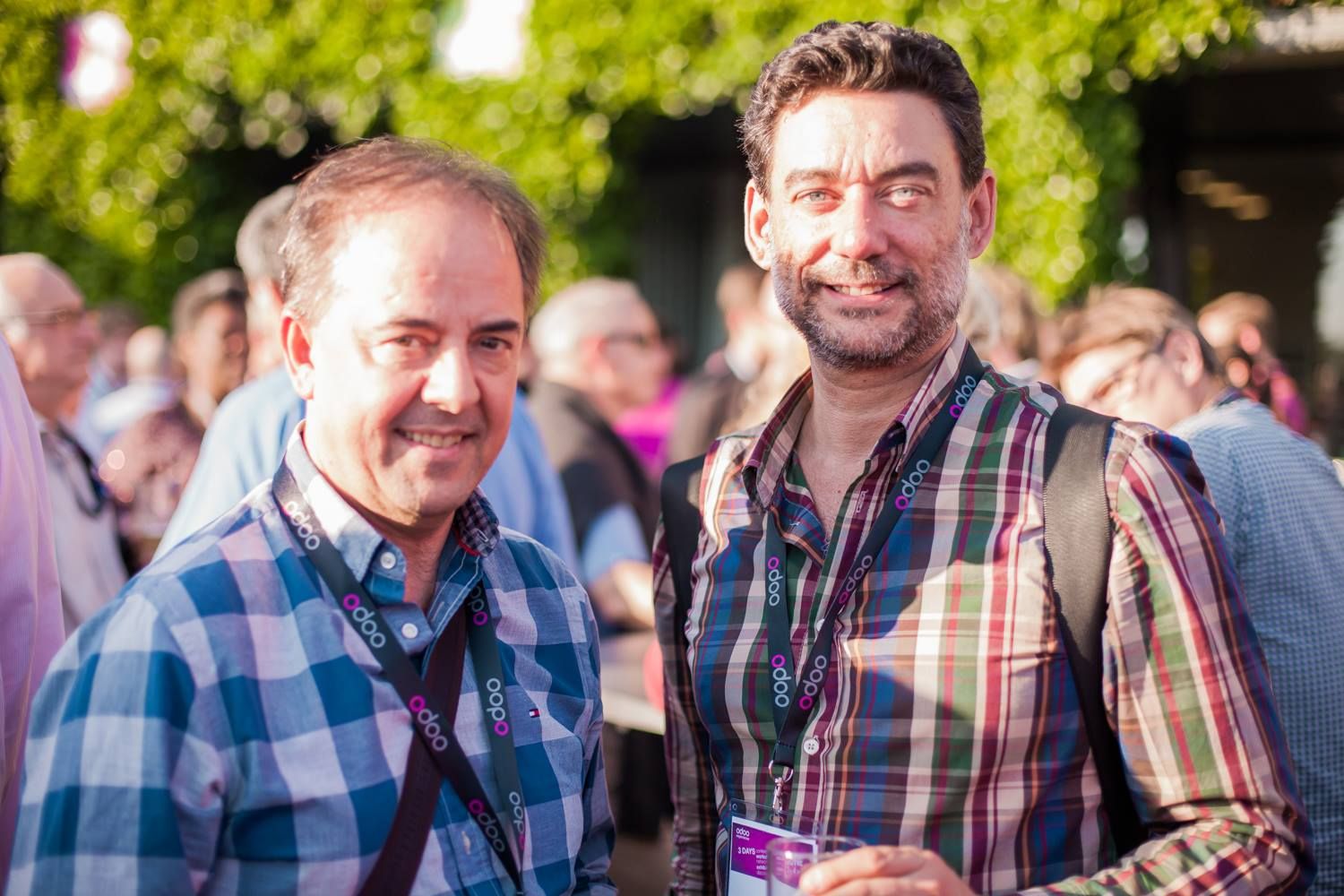 Jose Maria and Carlos in the Odoo Experience of 2015.

Strategic partnership with Aselcis
Because 2 + 2 is more than 4 (here it is)

In Landoo we are conscious that depth knowledge of Odoo is a team work. And to undestand different activity companies (i.e. distributors, pastry industry, construction builders, services) it takes years of experience, motivated people and a team as wide as possible.

So from the beginning we have sought not only support, but the complicity of related companies, to develop more ambitious projects and higher value-added.
ASELCIS Consulting is the top Odoo partner in Spain (as shown in official ranking at odoo's website) and his partners Jose Maria Alzaga and Carlos Catalina, besides big professionals, they are a people with whom we have understood each other since first day.
More information about ASELCIS in the website
---

OCA, the developers' world Community Odoo

The force of the Community is indisputable if we concentrate on his numbers. And of course, this is the real power of any Open Source Software.
And of course, Landoo is part of the OCA, contributing in Odoo's localization to the Spanish market and improving the quality procedure of the software that gives better warranty to our customers.
1200

Partners

20000

Professionals

+5000

Modules
---