Get rid of the tickets!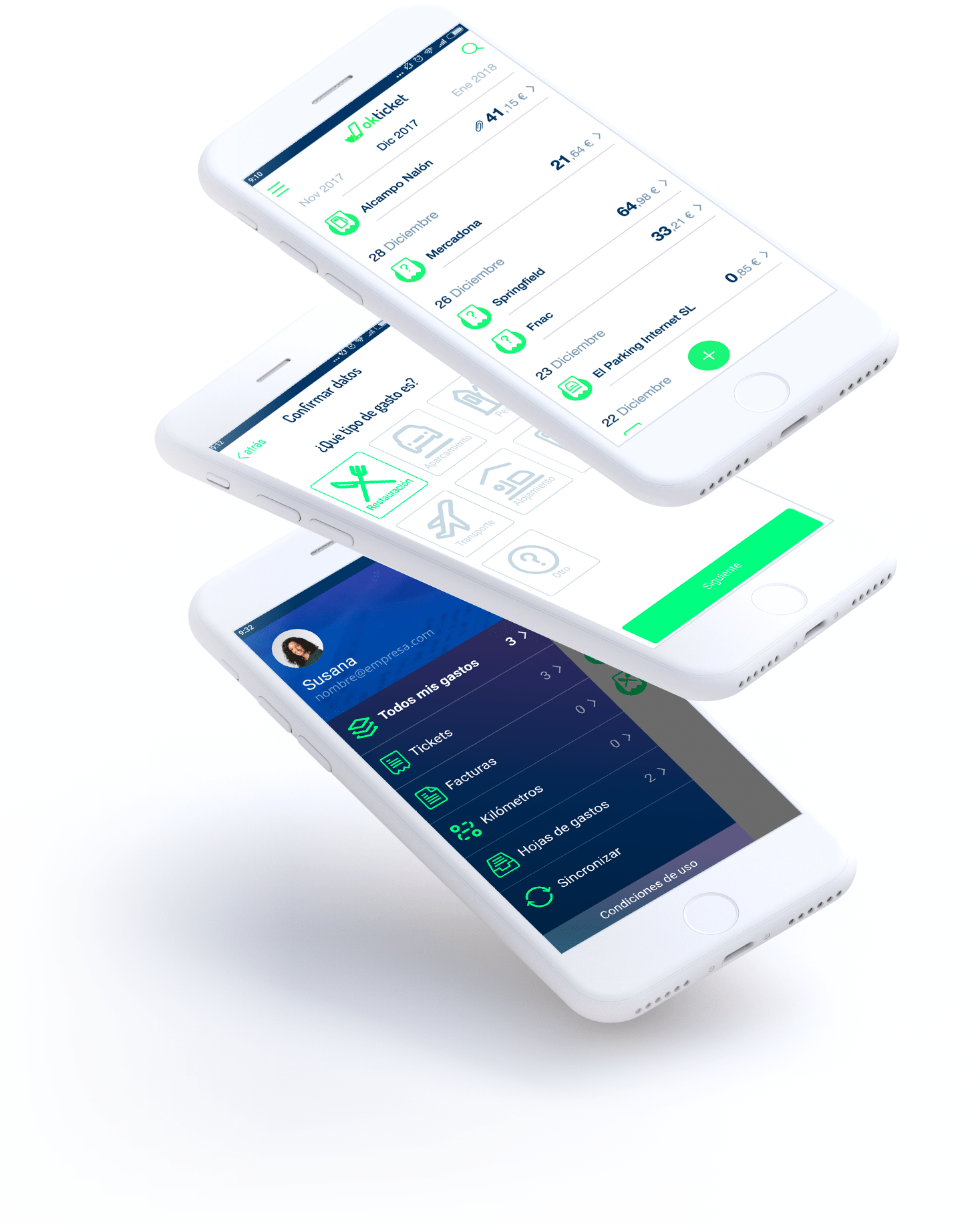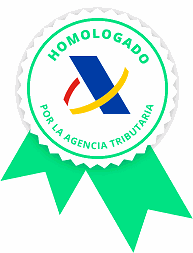 Take a picture of it with your cell phone and you can throw it away
Approved by the Inland Revenue and Taxation Agency.
It accepts different types of expenses: Tickets, bills, mileage charges.




Recognition of the data from the photograph: cif, address, amount, etc.

Automatic and exportable expense sheet (pdf, csv)
Implementation: training, consultancy, possible adaptations
Integrated with Odoo
A simple photo and your expenses will be accessible and controlled from your Odoo.

+

Loosing your tickets it is not a problem anymore!
Storing tickets and crumpled bills in your bag or jacket is a matter of days. Don't worry, with Okticket, you can throw them all away. Ah! And forget about having to do the expense sheets by hand. Okticket makes them for you.