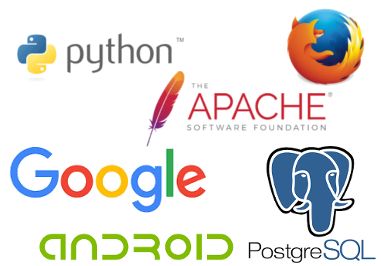 An ERP designed in the Internet era, with an internet based technology and philosophy.

With a full web interface, you will be able to use it from any device (computer, tablet or mobile) and from any operating system (Windows, MacOS, Linux, Android). In addition, it is very intuitive and simple to use, reducing training costs.
Odoo is an open source software, which assures the access to the source code and offers the possibility of adapting it it to your needs. Never again will your company have to face a " black box " that limits the progress of your company.

It is based on the most succesful free standards in the world (postgreSQL, Python, Apache, Google Docs). This guarantees the future evolution of your system considering that your needs might be the same as most companies.

Like every website, Odoo can have 1 or 1 million users. The technology used is completely scalable and even if your company experiences some growth, you will not need to change the ERP. You will only need to increase the size of your server.

Odoo: thought to cover the needs of the companies of the 21st century

Has your company gone through an internationalization process? There is no problem. Odoo is available in more than 100 languages and is adapted to the accounting regulations of more than 100 countries.

The use is very flexible, having more than 2000 modules and they can be adapted to the needs of every company. Each company is unique, therefore, if what you need it is not available, we can develop it ad hoc..
Should you have any doubt about installing Odoo in the cloud or in the servers of your company instead, each option would have different advantages, Odoo is very versatile. You can use Odoo in any of them and change from one to another at any time.
Odoo, the company
Fabien Pinckaers founded Odoo in Belgium, in 2002. He was fully convinced that management software should be simple and also able to cover the complex needs of every company. He thought of creating an intuitive software, with every function of the conventional ERPs, integrated and easy to update: Odoo.

Founder and visionary, Fabien is the brain of Odoo.
300

15


YEARS

7

HEADQUARTERS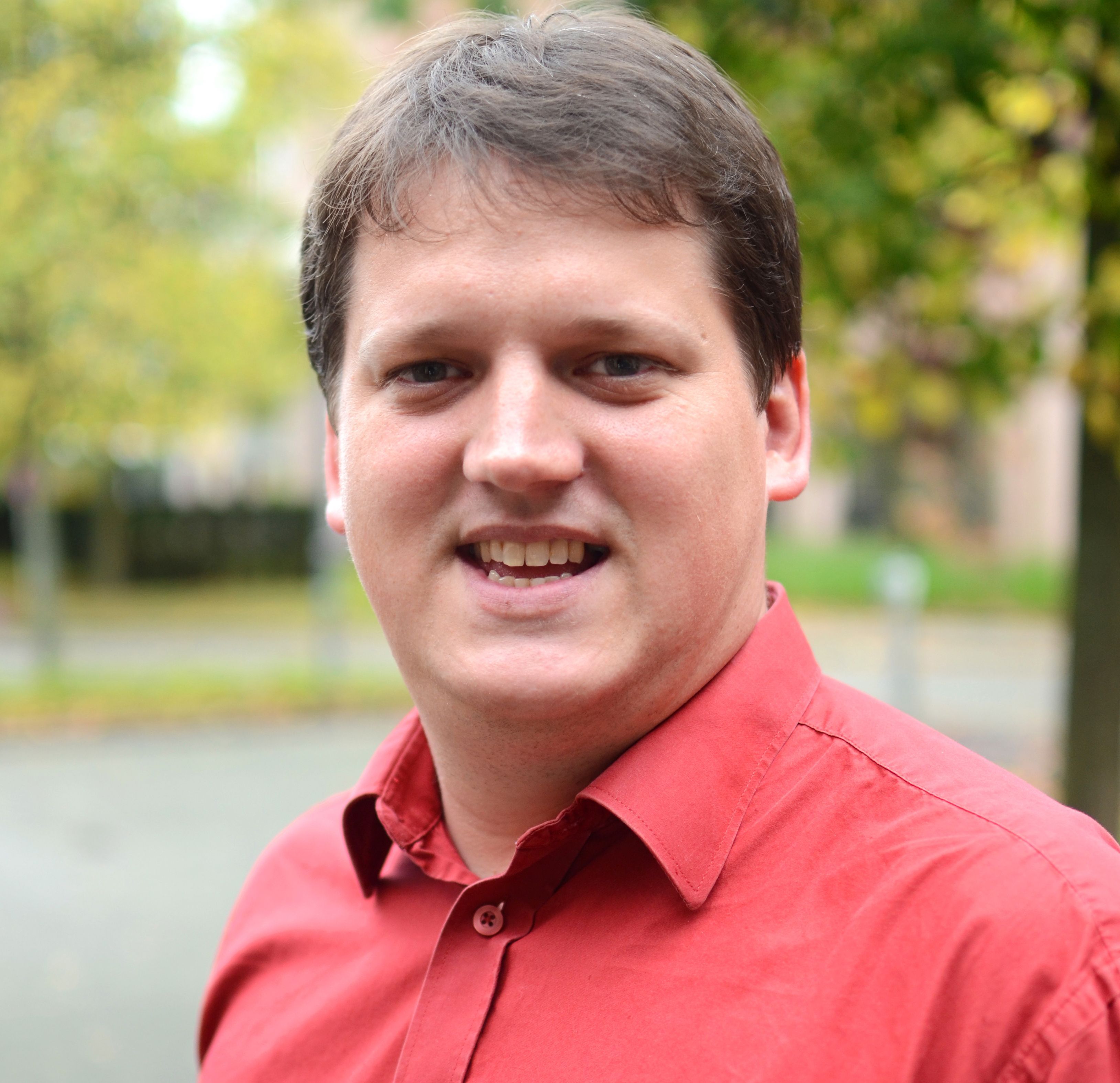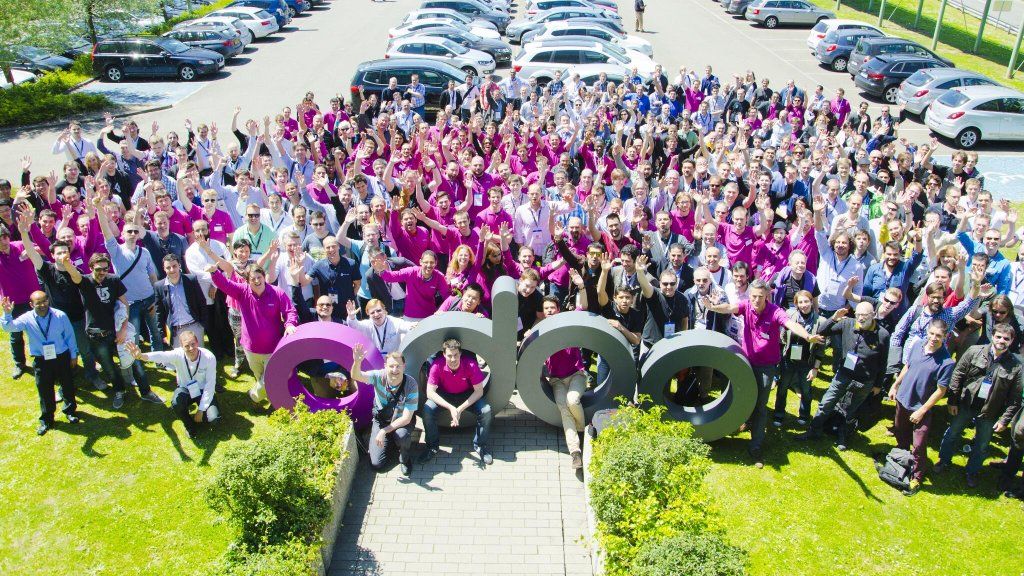 OCA, the Odoo Community at your service
Odoo is a free software including a worldwide developers community and companies dedicated to the developing of services that give added value to the product.
More than 15.000 people form our big community and 650 official partners in 120 countries, 20 of them in Spain.

Partners are in charge of customizing and installing Odoo in every company. We also translate the language of the ERP and addapt it to local regulations.

The OCA is a non-profit organization. It is located in Switzerland. Its responsability is coordinate the efforts of its members and promote Odoo's use.
110

600

Partners

15,000

Professionals

+2,000

Modules
Integrated system (All-in-one)

Check out the advantages of an integrated system, in opposition to multiple specialized systems that need to be interconnected.

And finally, Odoo makes it possible.
Accounting

Accounting in the 21st century. Odoo lets you reconcile banks automatically, assess purchases with a few clicks or visualize precise financial reports clearly and so much more.

CRM (Sales force)
Help your sales force using a tool that improves productivity.
Providing all the necessary information even when they are traveling. The information that they recolect will inmediatly be uploaded into the system. Easily, without synchronizations.

MRP Manufacturing
The MRP was already avalaible in previous versions of Odoo, but this area has been the most improved in V.10.

Besides the improvements of the MRP module, Planning functions, PLM, Quality and Maintenance have been incorporated. And all is integrated and modular, as always in Odoo.

Projects
Organize the tasks with a simple drag-and-drop. You can group them on the right stage.

Schedule. Easily check your team's planning and reschedule to keep within your deadlines.
Planning. Keep track of deadlines and progress of your projects with a clear overview.
Analize. Keep a good overview of your workload and the status of individual tasks.
Point of Sale (POS)
Odoo POS is based on a smart interface that any retail company can use without dificulty.
You can use it online or offline on Windows special terminals or iPads, Android tablets or PCs.
And all is integrated with the rest of Odoo apps for the efficient manage of all your bussiness processes.
Creador de Páginas Web
Fácil de usar, no requiere conocimientos técnicos. Basta arrastrar y soltar.
Móvil. Ya preparado para verlo en móviles o tabletas.
Resalte su marca con un diseño que impresione a sus clientes..
Conectado con su ERP, CRM, eCommerce y con multitud de apps disponibles para cubrir las necesidades de su empresa.
International case studies
Read about some international success cases in Odoo's implantation.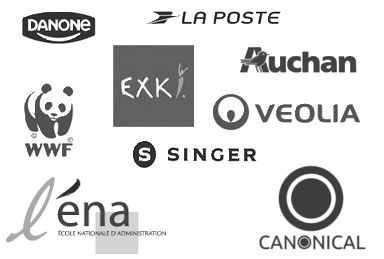 Spanish case studies
Lots of different Spanish companies have already trusted Odoo as the ERP for the company´s management.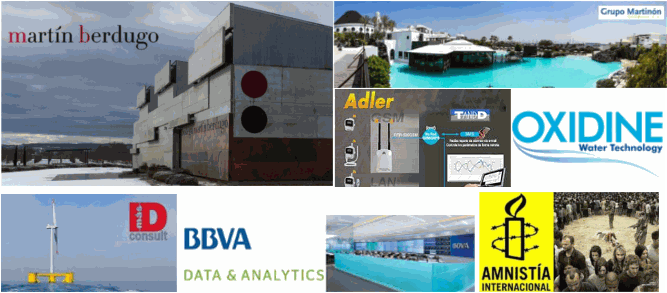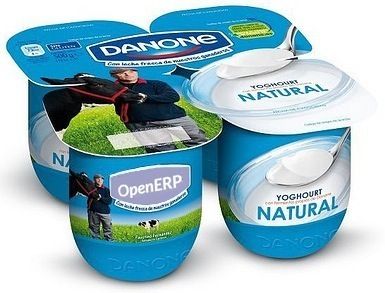 Danone finds in Odoo a solution to SAP's limitations
Danone is a user of SAP multiple solutions, but some years ago they decided to start using Odoo as the solution for small operative units.

Why Odoo and not SAP?

SAP, as an ERP, is not well adapted for small solutions, and the smallest customization is usually very complicated, so Danone chose Odoo as complement for SAP. The fact that Odoo is a free open source, became an advantage for Danone, as it is backed by a real community; furthermore, the fact that the publisher of the software package was consistent, certainly gave an added advantage.

A progressive and successful implementation

Colombia was chosen to carry out the first Odoo implantation process for Danone. The implantation was easily completed, avoiding the use of traditional parameters that a conventional ERP requires like the analysis, development and implantation. The success of the process certified that a fast tunning is possible, even for an ERP.

The process was completed in just one month, making the option of rectification and correction instantly available.
Colombia was followed by Danone's subsidiaries in Argentina and Australia, proving the notorious success of Odoo's implantation.

More information in slideshare (French)

---