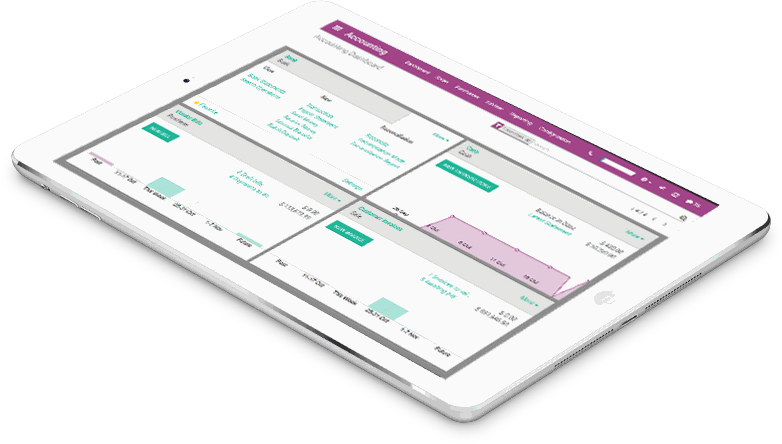 Its interface is full web.
Odoo is an open software and it can be adapted to your company's needs.
It is based on the most successful open standards, which ensures its future evolution.

It competely scales up. If your company grows, you can just upgrade your server.
Internationalization
In the cloud or on premise.
2,000,000 users
50,000 enterprises
135 países
International references
Many international companies aroundt the world have put their trust in Odoo to develop their business: Danone, Toyota, WWF, Auchan (Alcampo), Singer, Veolia (Giroa in Basque Country), Canonical, etc.
Read the next successful cases to know more details.