Colaboramos estrechamente con Odoo y la Comunidad
Entrevista a Josean Soroa
Entrevista al Director de Landoo, Josean Soroa. Tendrán que repetirla el año que viene porque en Landoo ya somos ¡GOLD PARTNER!
Idioma: Español. Duración: 11 minutos.

Odoo, el ERP de la nueva era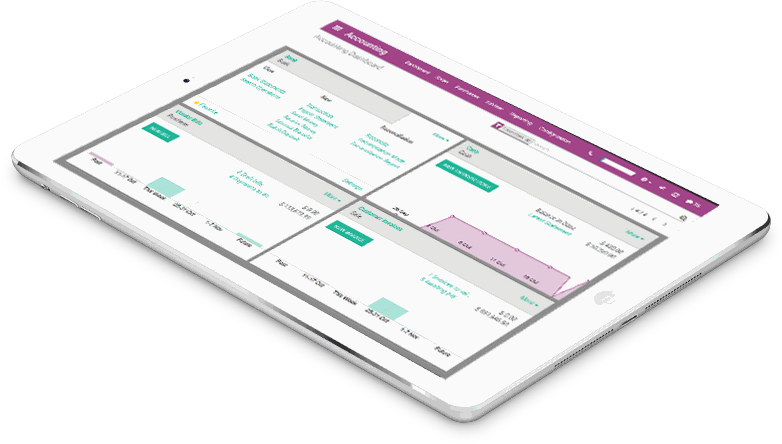 Its interface is full web.
Odoo is an open software and it can be adapted to your company's needs.
It is based on the most successful open standards, which ensures its future evolution.

It competely scales up. If your company grows, you can just upgrade your server.
Discover why 50,000 companies over the world already trust Odoo.
Different companies around the world have already trusted Odoo as their information system.
From unipersonal companies to organizations bearing up to 300,000 users.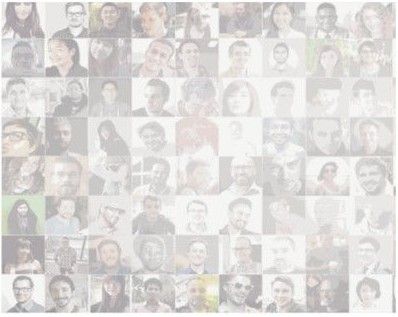 2,000,000 users
50,000 enterprises
135 países