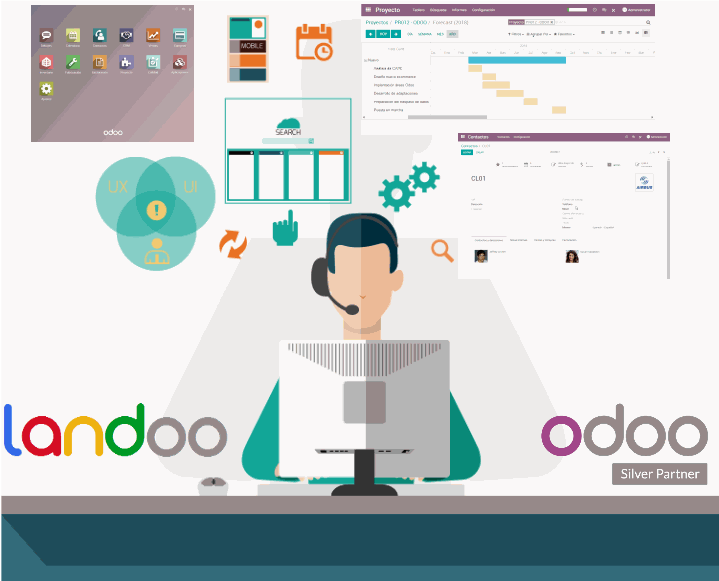 Helpdesk

For Landoo customer´s only
If you want to report an issue or see your tickets reported, you are on the right side. Log in into your account. And if you don´t have your access code, ask for them!
You deserve the best service and this is one step more.
If you prefer, phone us or send us an email.