As other years, the professional community of Odoo in Spain has organized events for the purpose of enhancing the collaboration, announce the news of the last year and do some networking. This year the celebration has been in Barcelona, specifically in the Mobile World Center (MWC) and the Polytechnic University of Catalonia (PUC).
The experience wouldn't be possible without the organization of Jordi, Albert and all their team, so we are very grateful for their labor..
CODE SPRINT
The Code Sprint event took place from 29th to 31th of May in the PUC, where the assistance was of about 100 people, including us. The aim was to bring together the developments of new Odoo modules.
From LANDOO attended Ignacio and Josean, participating mainly in the next projects:
Barcode logistic module for mobile terminals.

Module for CRM in V.9.

New Demand Driven MRP (DDMRP) module.
Moreover, in these three days, a significant impulse was given to the development of a new module called Immediate Provision of Information (SII), which will enable spanish companies to send sales checks immediately to the tax agency. This is a mandatory requirement for many company since 1st of July and for the rest from January 2018.
For more information, see: https://odoo-community.org/event/barcelona-code-sprint-2017-05-29-2017-05-31-58/register 
.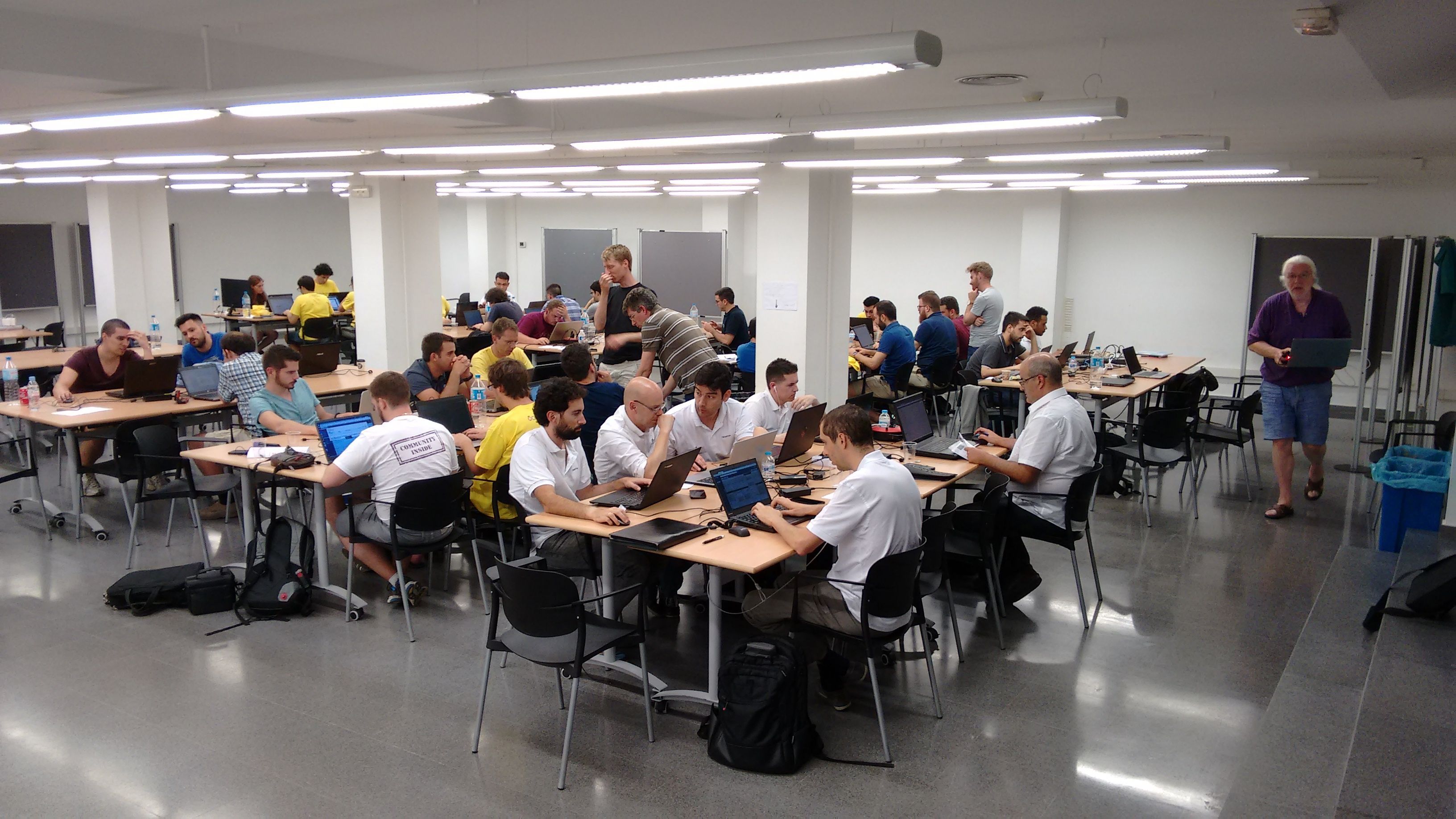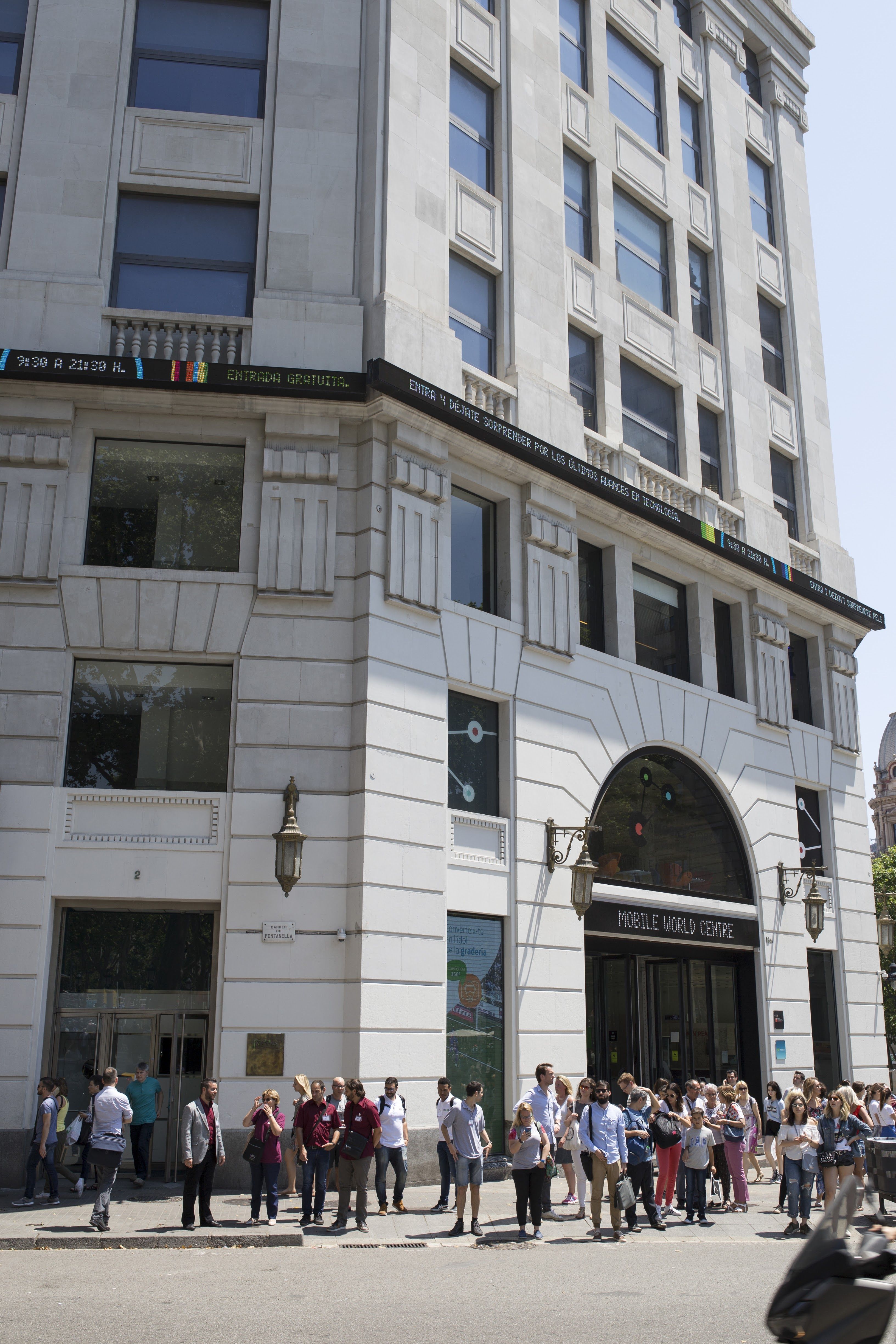 MOBILE WORLD CENTER
The event of MWC was held from 1st to 2nd of June and it was intended for a broader public. From all the projects that were presented, the once that stand out most were:
The new SII, by Ignacio Ibeas and Albert Cabedo. Video 3, 3:05


Josse Colpaert from Odoo SA , presented the news about the warehouse management of the version 11 of Odoo, which is announced to be released in October. Video 1, 1:21

Demand Driven MRP, the new MRPwith Lean and TOC concepts, by Jordi Ballester. Video 4, 2:12

Warehouse management with barcode readers, by Angel Moya. Video 2, 1:18

Presence control: Odoo+Arduino and RFID reader, by Omar Castiñeira. Video 4, 1:52
For more information, see: https://odoospain.odoo.com/page/jornadas-odoo-2017-barcelona    
Day 1,
    Morning, Video 1, https://www.youtube.com/watch?v=e4FHmNPZEzU&t=154s
    Afternoon, Video 2, https://www.youtube.com/watch?v=19kufIOq8zc&t=3s
Day 2
    Morning, Video 3, https://www.youtube.com/watch?v=ndtuCZL7uPc&t=11202s
    Afternoon, Video 4, https://www.youtube.com/watch?v=zJ9yQk2kj6Y&t=566s