SoroaTIC has grown and has specialized implementing the ERP and CRM Odoo (before known as OpenERP), so we decided to change name and image. Now we are called LANDOO (we support the same TVA) and continue working at the IT consultancy, but centered on Odoo's implementation.
A little of history 
Everything began in 2008 with soroaTIC, IT consultancy centered on the development of business applications and on the advice of best ERP for each company. In 2013 we discover Odoo (OpenERP at the time) and visit the Opendays in Brussels. From there our interest it was growing until in 2015, we decide to devote 100 % to his implementation. After a maturity cycle, in 2016 we decided to change name and image, and Landoo was born. And as a few changes they take others, we had to change office, search new collaborators, etc. Until this day.

About LANDOO and ODOO
In Landoo we know, for our experience, the limitations and problems with which the companies meet every day in his management a conventional ERP..
For it, and after having verified his multiple virtues, we think firmly that Odoo is the best Software of Management for the companies of this century:
- it is conceived in the Internet age, with his technology and philosophy: web interface, software opened, based on free standards...
- it is thought to cover the needs of the companies of the 21st century: in more than 100 languages, available in the cloud or in place, very flexible...
- it has a very advanced functionality: indexation of enclosures, work for processes, super-searches, visualization Kanban, clients' portal, … and much more..
And to finish, let's say that thanks to our big experience in computer science and business management, the dialogue with our customers is fluent, and this becomes in a mutual understanding, which then we transform successfully to the IT language. Then, ERP implementations are solved in an agile, effective way and especially covering the needs and expectations of our customers.
If you want our help to benefit your company don't hesitate to ask how!!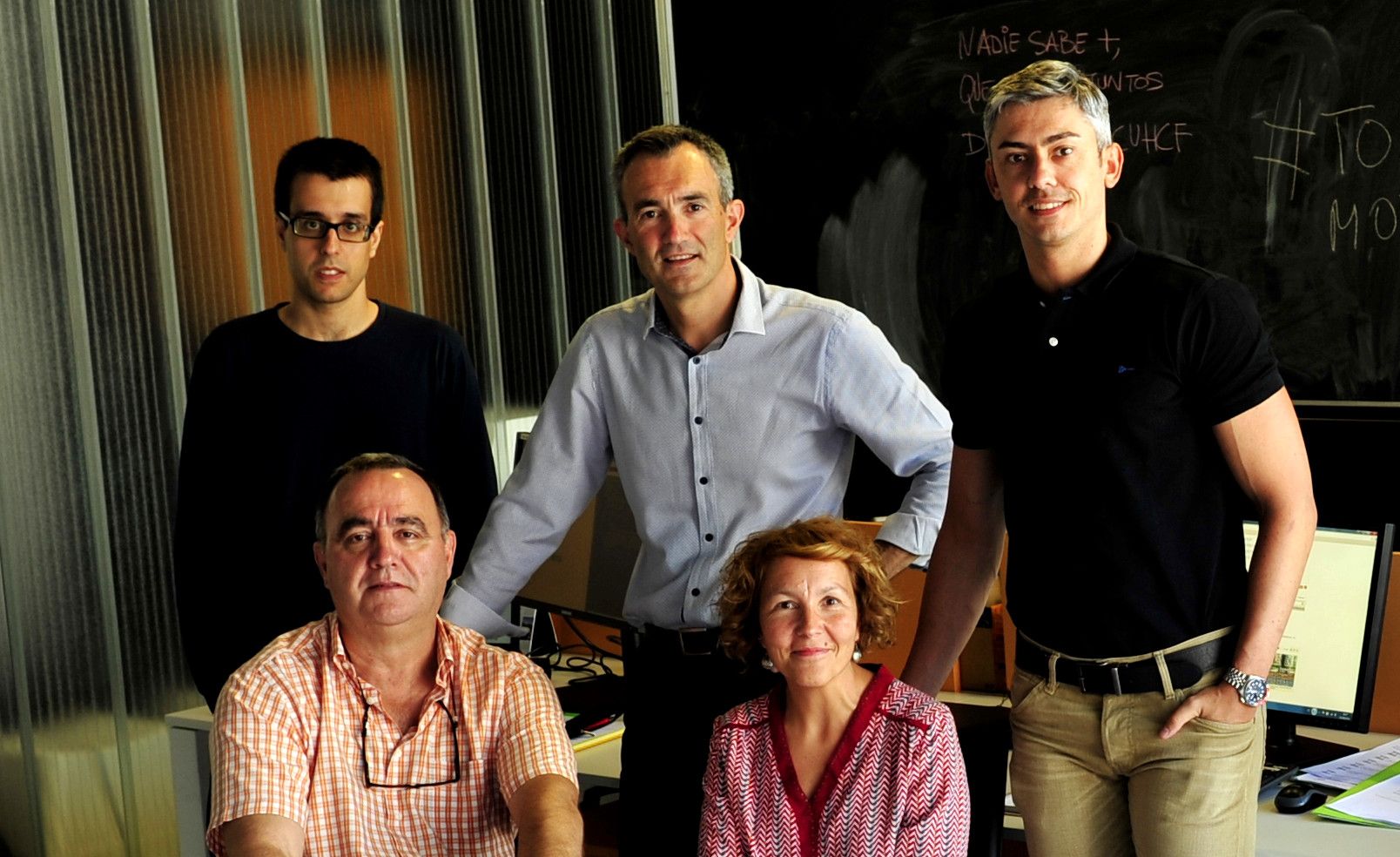 LANDOO team