Well, we have suffered some delay with the works of the office, as it usual, but they have been finally finished. And as we did not want wait any longer, we moved almost next day ;-)
Now, you can visit us in the new office. We have not gone too far away, only 200 metres from previous, but we have more space to grow and more modern installations.
We have 160m2, a meeting room with a great projector, a videoconference system with a fast LAN and last generation Internet, a comfortable place for the break times and to take care our diet.
And if there is no place for parking when you come to visit us, there is a private paid parking next to the office. At only 300 metres.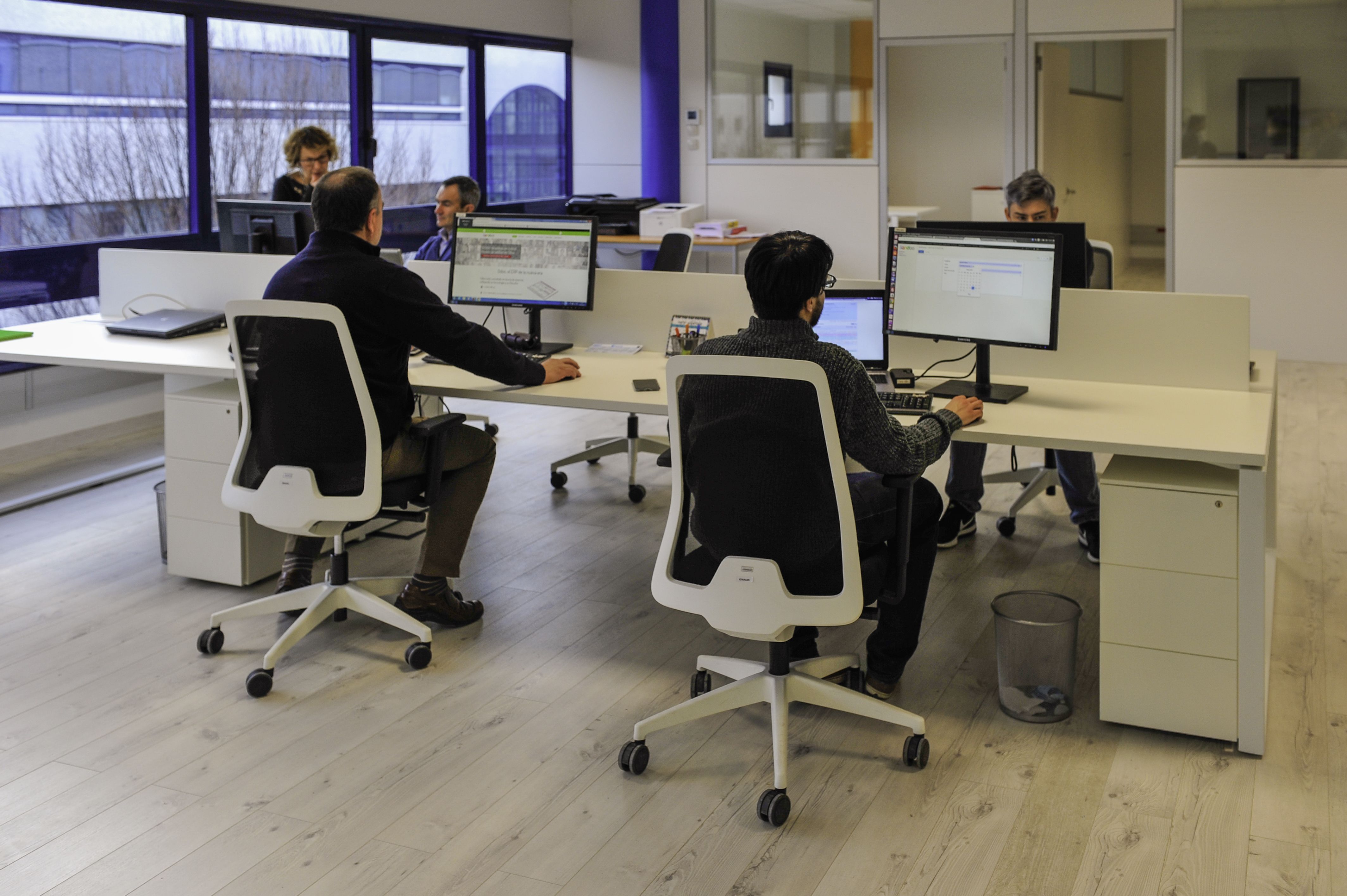 We are sure that all these things will give us the opportunity to offer an even better service to our customers.
We are very grateful for your trust in us. Without our customers it has not been possible. Thank you very much!