Save the date: 17-March, 10:00 
The "Carrera de Primavera" (Spring Race) is one of the most recognized runner events in Donostia - San Sebastian.
Organised by the Donostiarrak Sports Club and the University of the Basque Country, it covers the city's three beaches with its 10 km of approved beaches.  
In the spirit of a very popular race, the participants join a party in which they feel the affection of the public and the entire organization, which is dedicated to providing them with the best possible service.
It is also important to highlight the solidary nature of this test, which each year selects an NGO that stands out for its social work. This year "The future is memory" has been chosen, dedicated to helping relatives of Alzheimer's patients.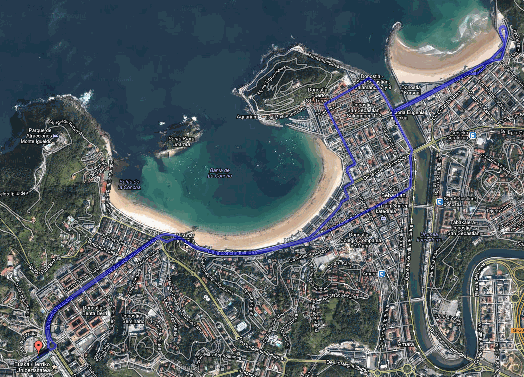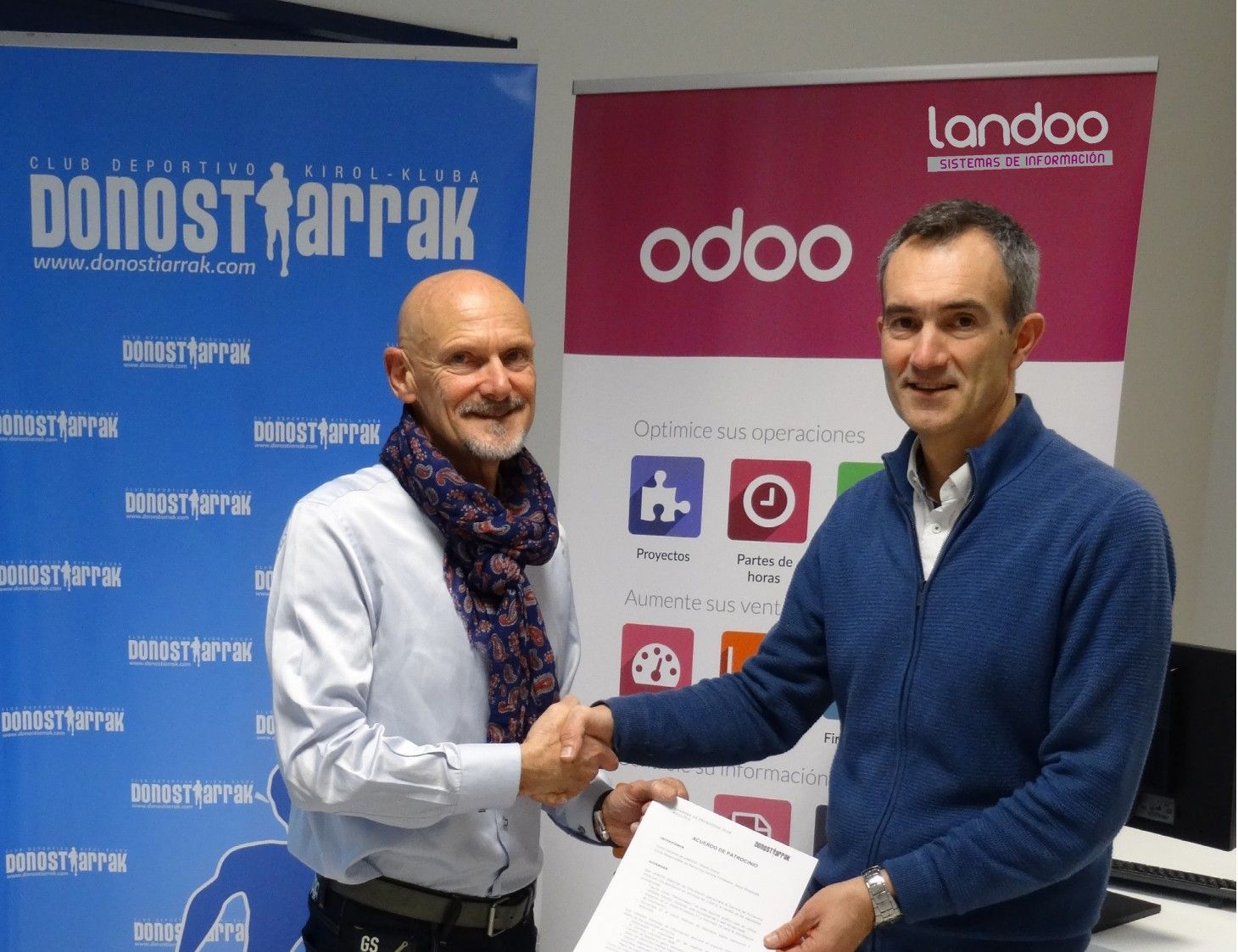 We sponsor the Race

Last year we signed a collaboration agreement for several years and we are delighted to collaborate in helping to improve people's health and in collaborating with a solidarity cause as we do every year.
Well, as sponsors of the Race and firm believers in the advantages of healthy living, we would like to invite all customers to take part.

Run and sign up for free now!
This year the registration system has been improved and if you dare, just tell us and we will send you a promotional coupon by email.

With that coupon in hand, Register. In the last step you can include it and you are already registered!

and don't forget to train ;-)

Important: this offer is only for customers of Landoo SL or for those who have already asked us for a free quote. If you don't have it yet, ask for yours!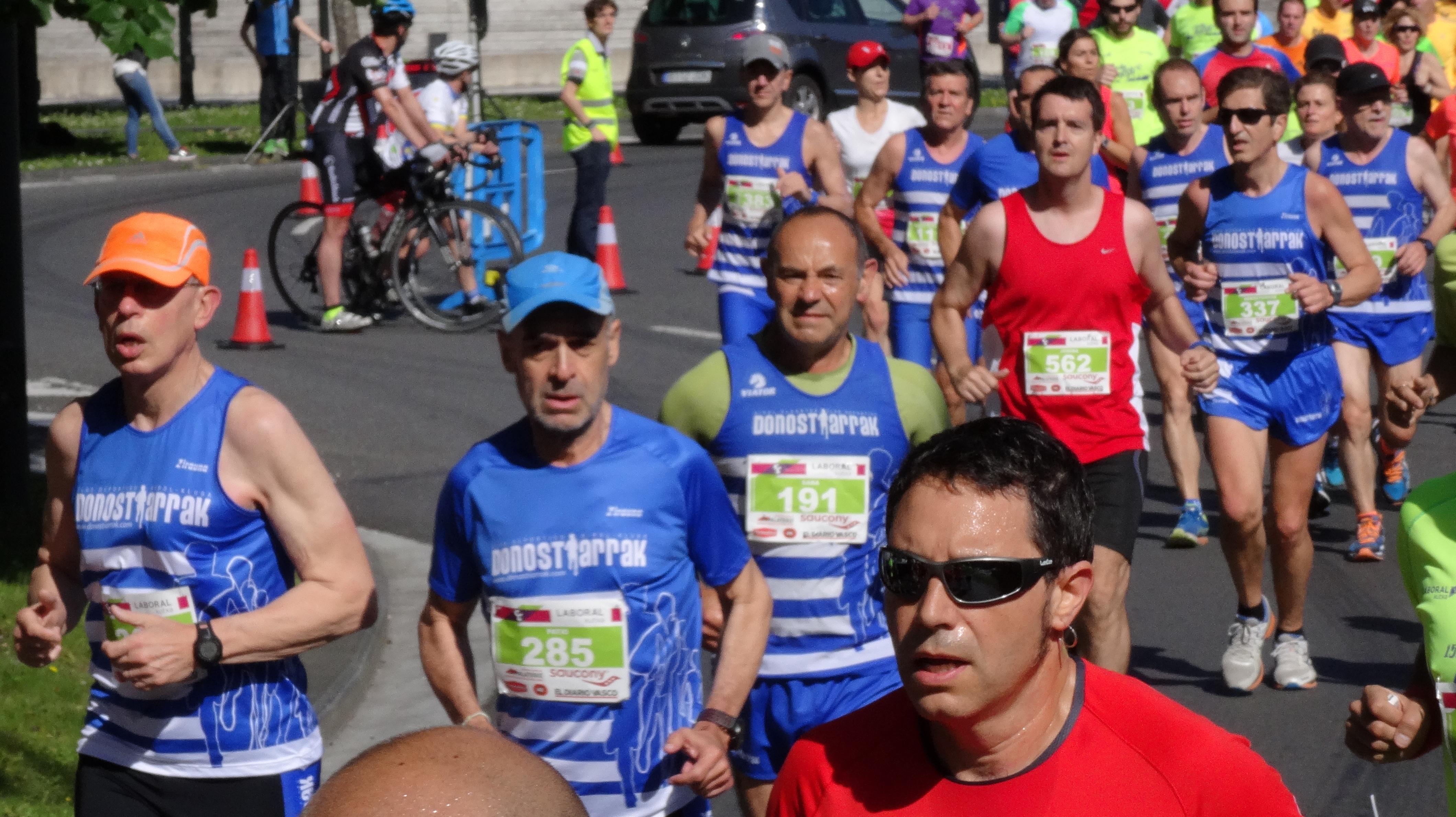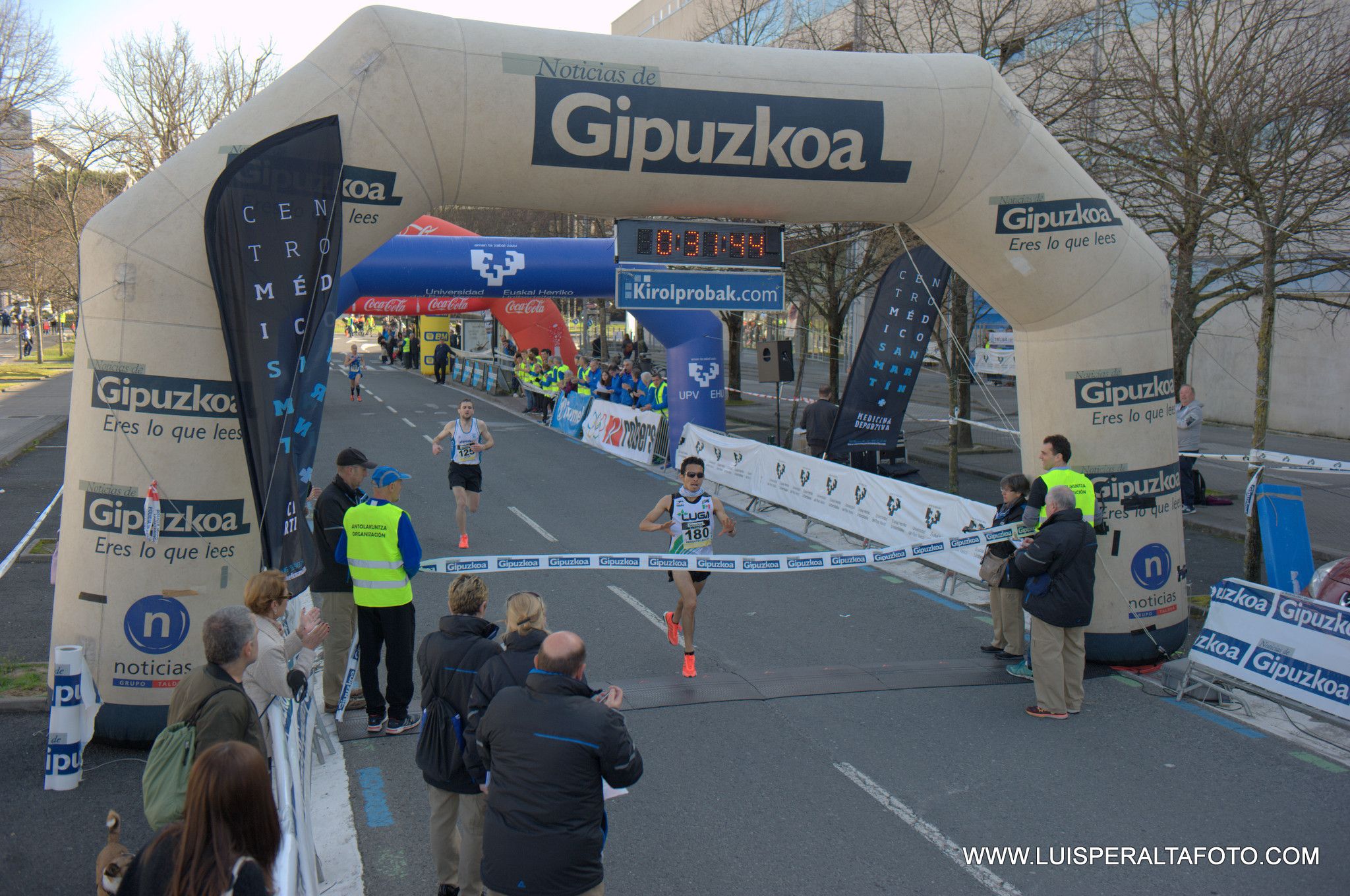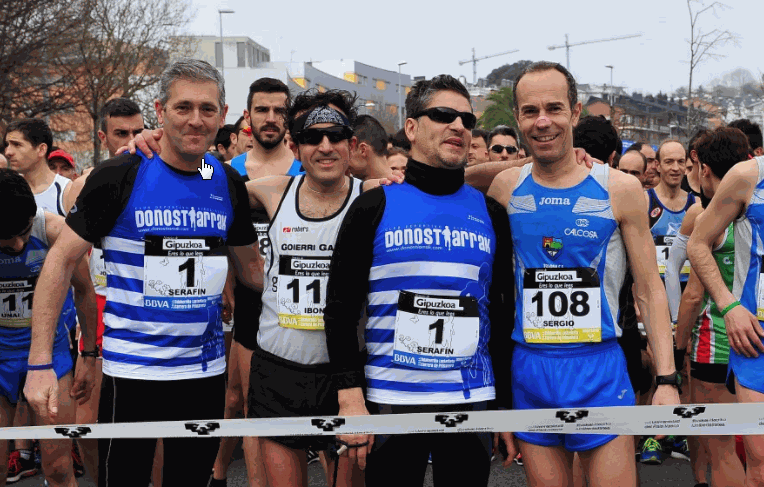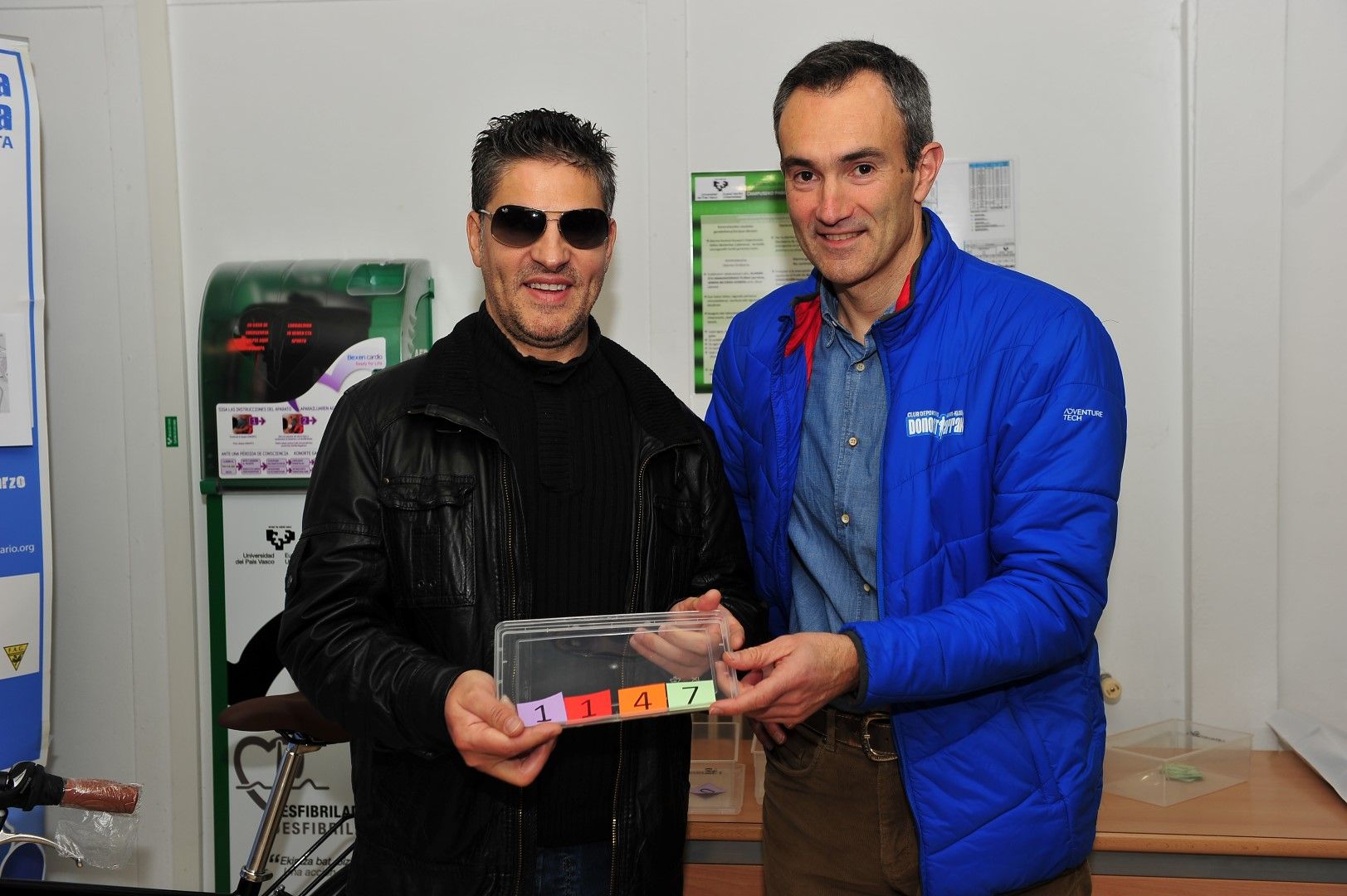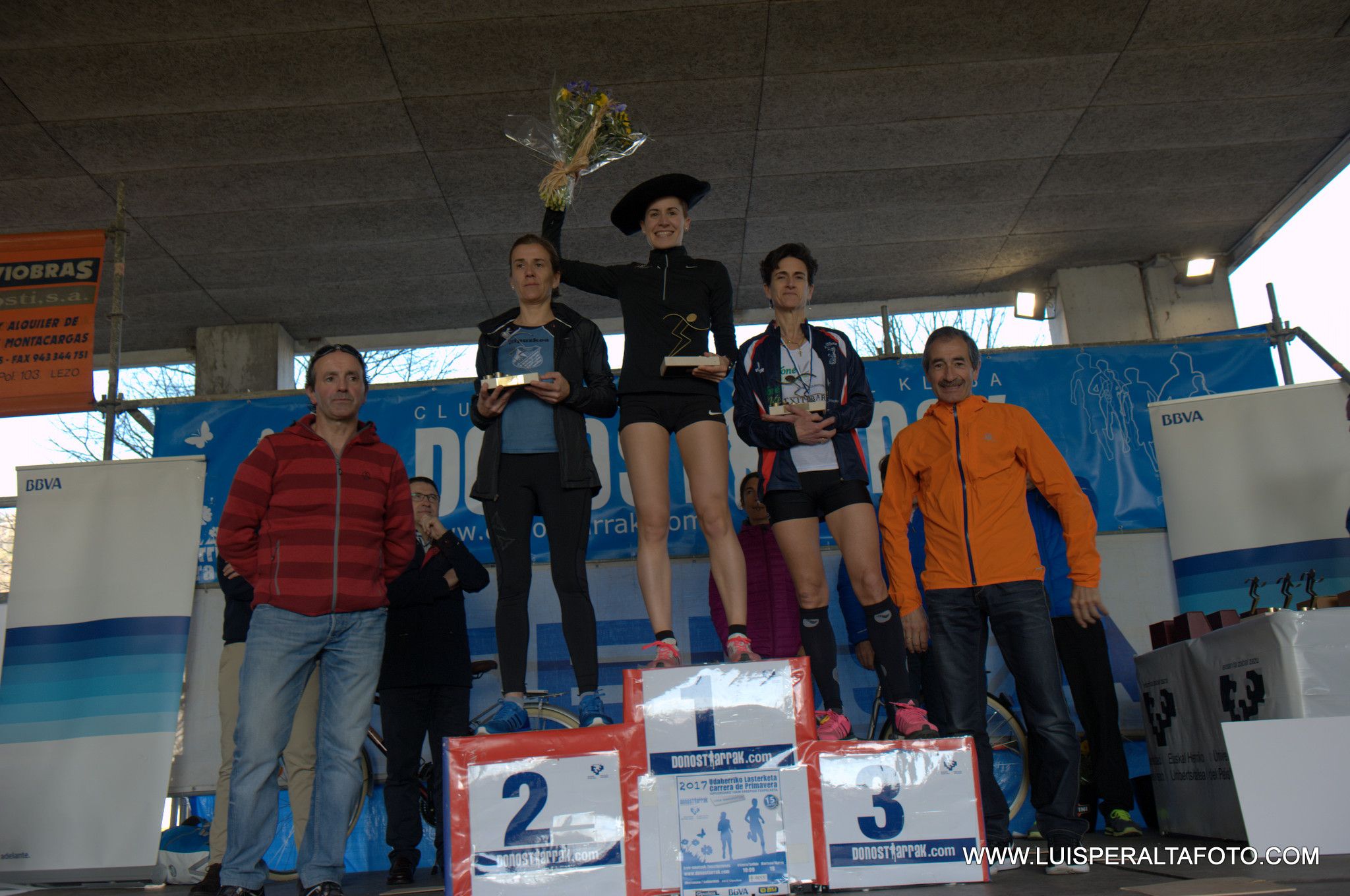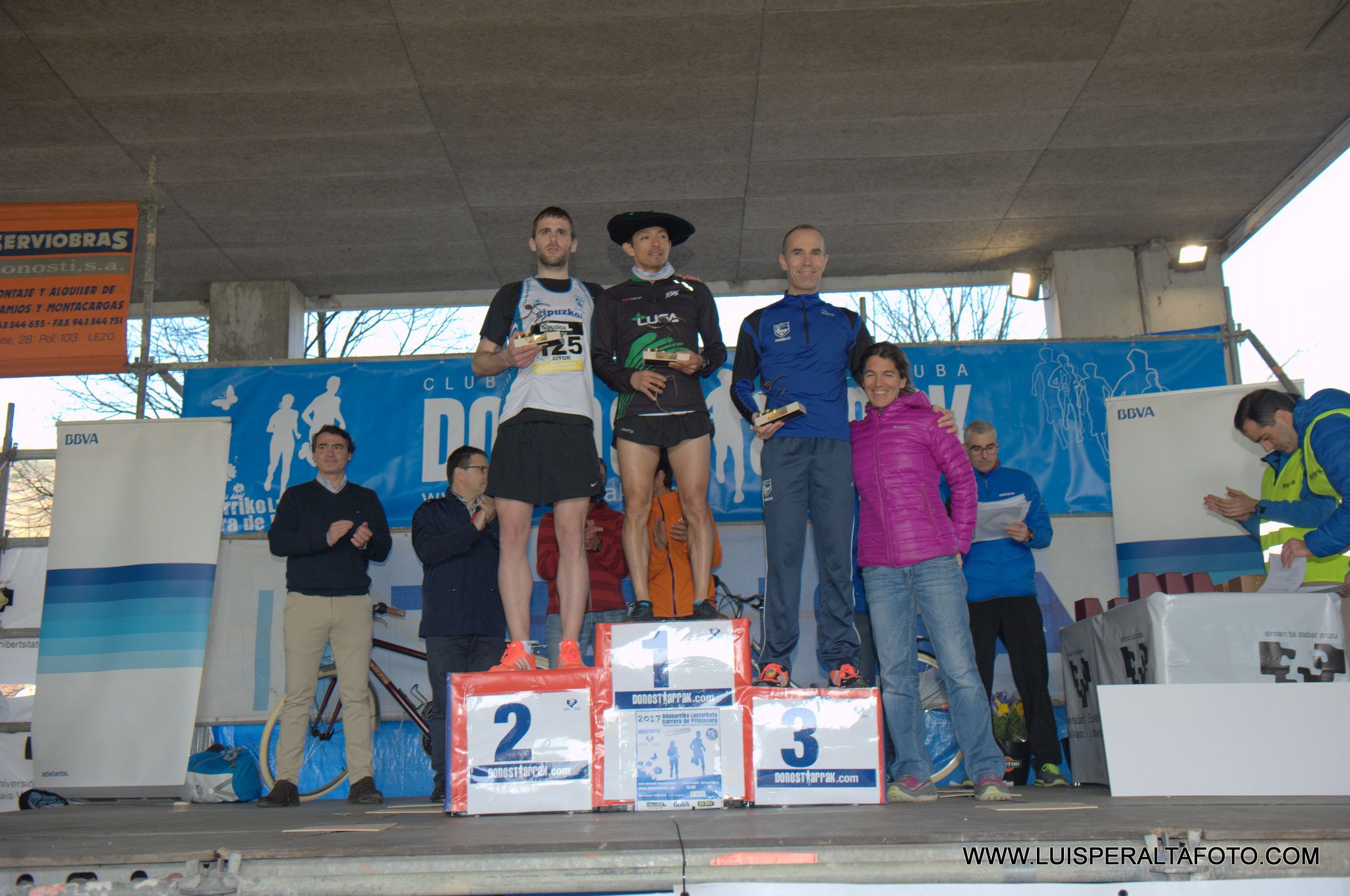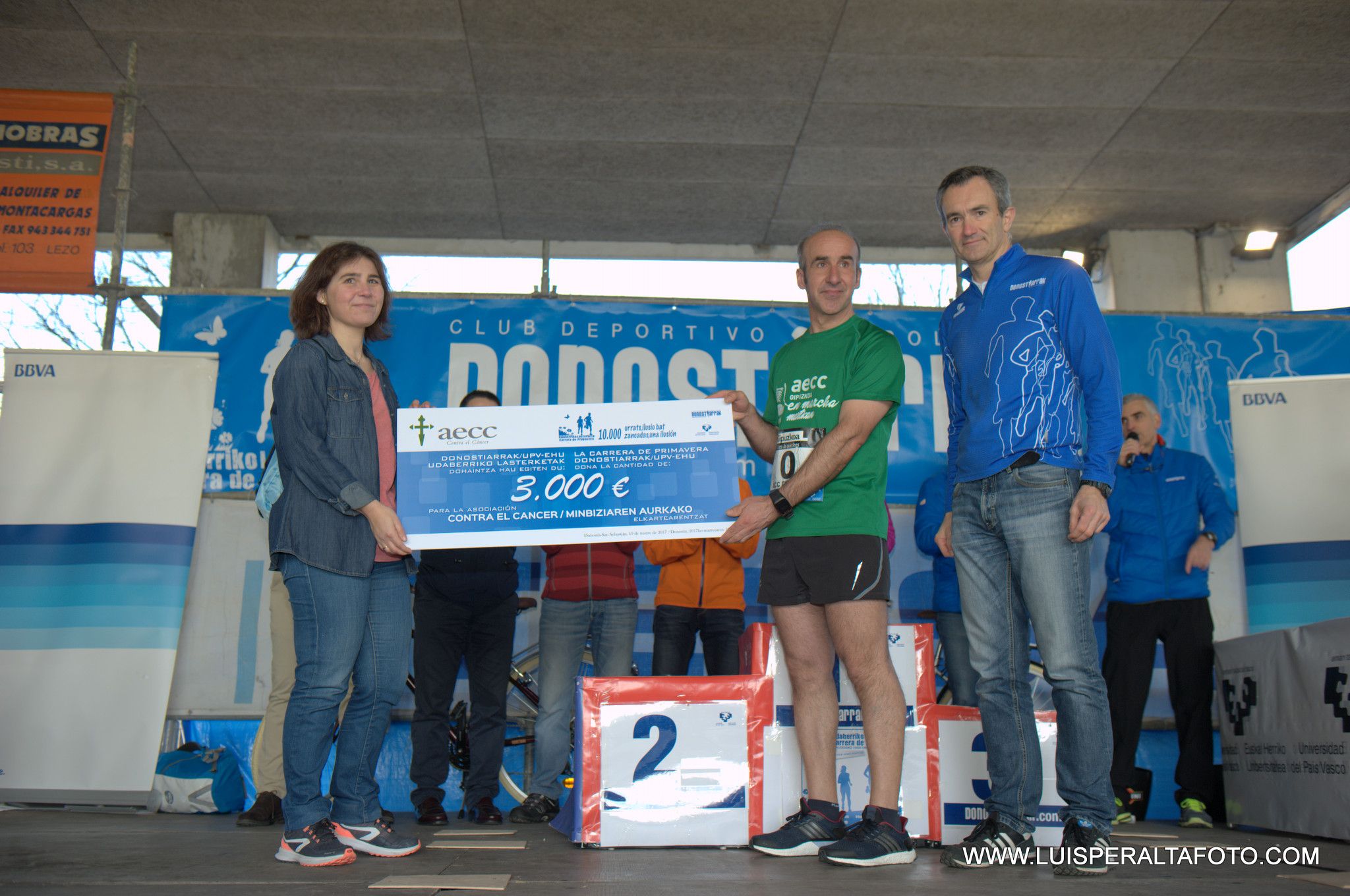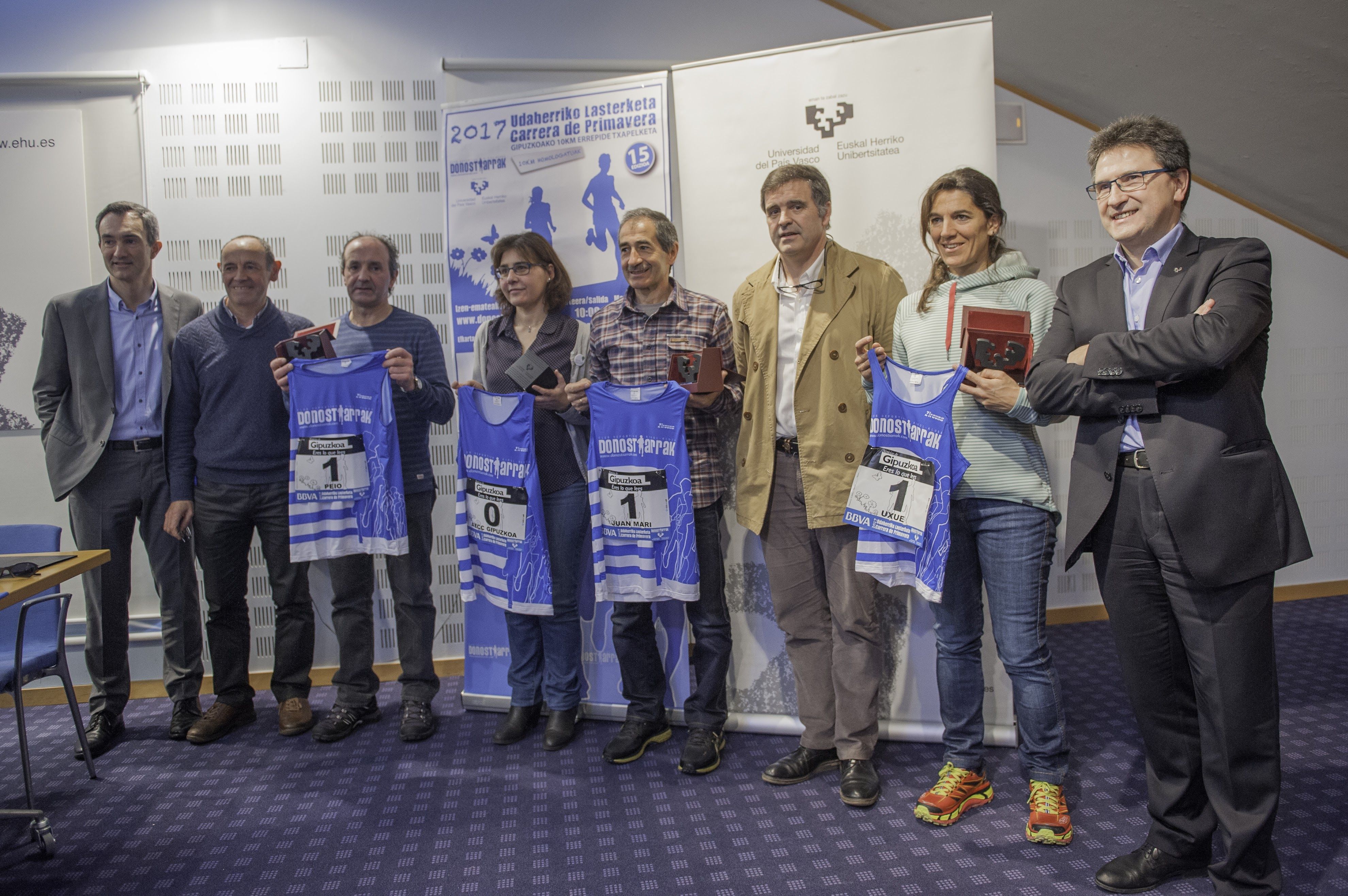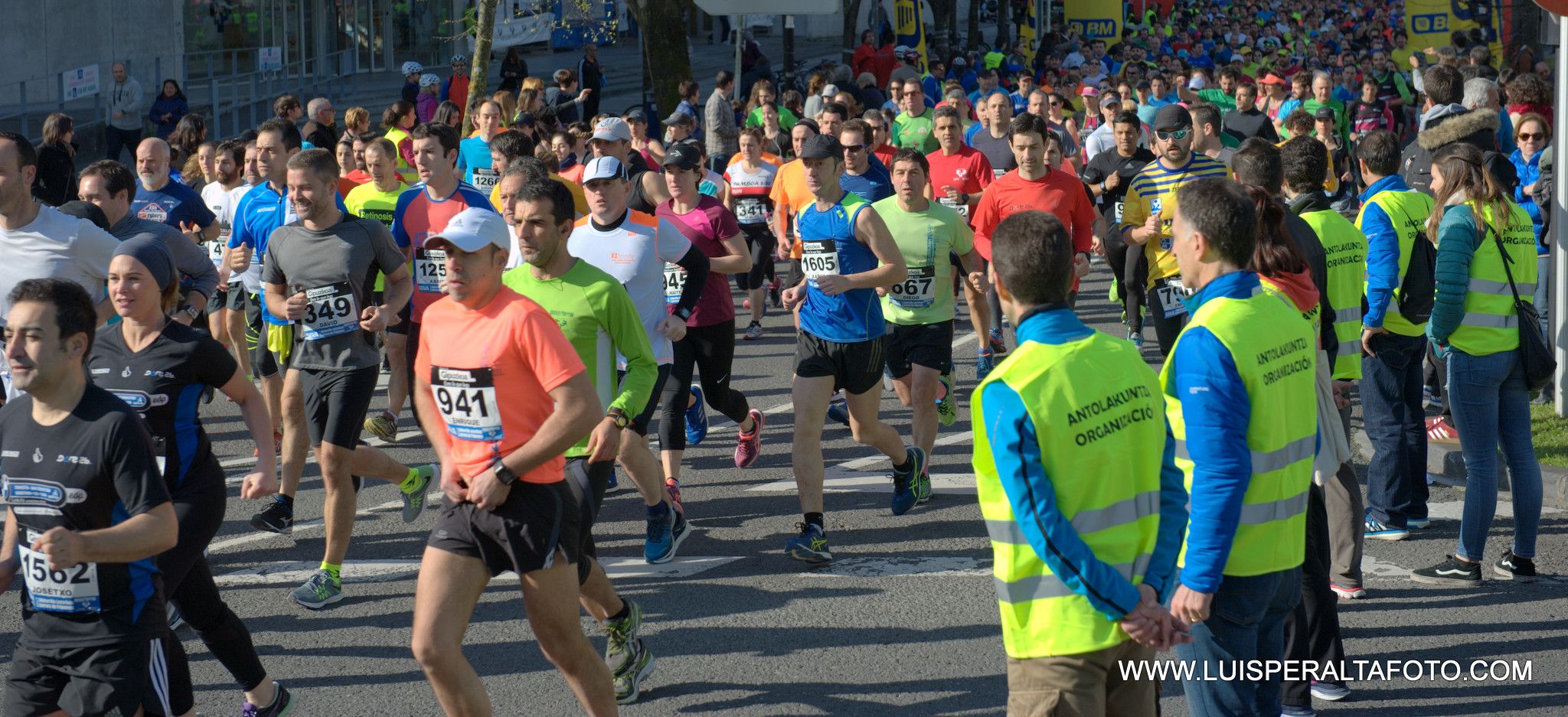 Learn more about the Spring Race
Fast, well organized and in the "incomparable setting" of La Concha
Quality. It is a 10 km race, in an approved circuit and with a high quality for the runners. In fact, 30% of them answer the survey sent to them after the race and the average mark is usually between 4.7 and 4.8 out of 5! :-)
Personalities. On previous occasions, people such as these have been honoured with the "DORSAL 1" award:
Artists and communicators : Anne Igartiburu, La Oreja de Van Gogh, Mikel Erentxun, Xabier Euzkitze, Serafin Zubiri,
Athletes: Abraham Olano, Martín Fiz, Josune Bereziartu, Nerea Amilibia
Scientists: Pedro Miguel Etxenike,
Solidarity. This race has had a solidarity purpose almost from the beginning (and this is the 16th edition). Every year an important part (about 3000 ?) of the proceeds is allocated to an NGO chosen by vote.
The last few years the NGOs have been:
- ADEMGI (Multiple Sclerosis of Gipuzkoa)
- Food Bank
- SMH, rescue of refugees in Greece,
- 3 different years to projects for children in Ethiopia and Uganda
Official competition. Finally, the last two years the race was 10 km Gipuzkoa Championship and in 2019 it will be Gipuzkoa Championship.